Work In Progress
The Survivor's Guide to Leaving

Book Layout & Design

Independent

Youth Design Workshop Series
Select Work
Still updating portfolio, but do browse
Musings & Things
Looking Forward
What will this year bring - carnivals, festivals, experimental dance, afropunk??!!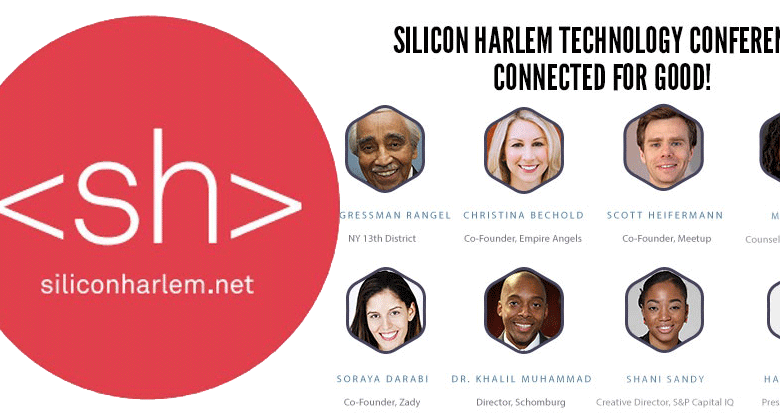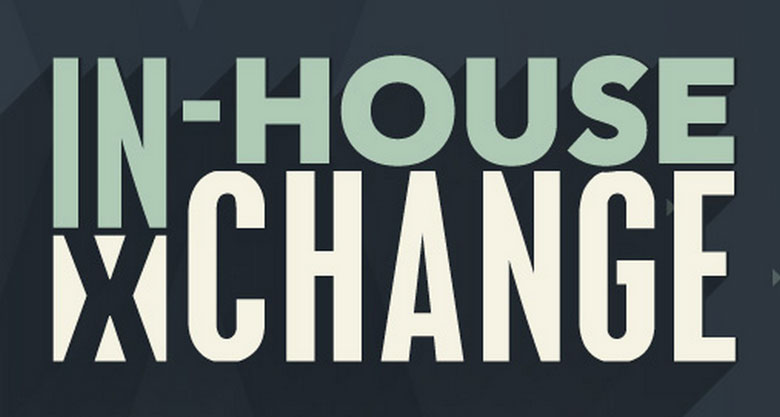 Event Full
Last year was full of creative highlights in design, art, and music. Have a look at some of my highlights.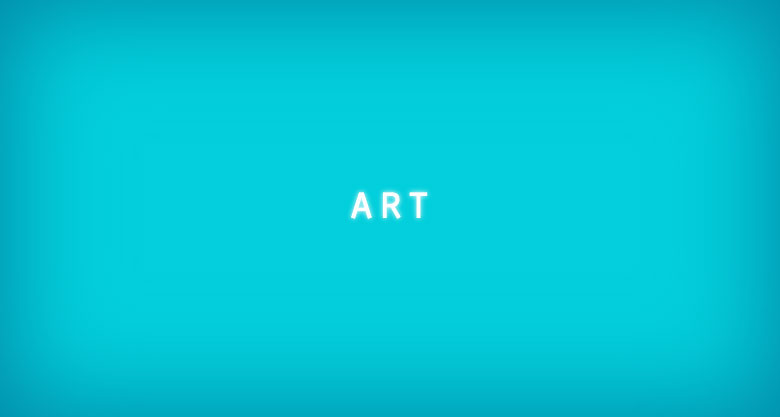 One of the great functions of art is to help us imagine what it is like to be not ourselves, what it is like to be someone or something else, what it is like to live in another skin, what it is like to live in another body, and in that sense to surpass ourselves, to go out beyond ourselves.
- Adrienne Rich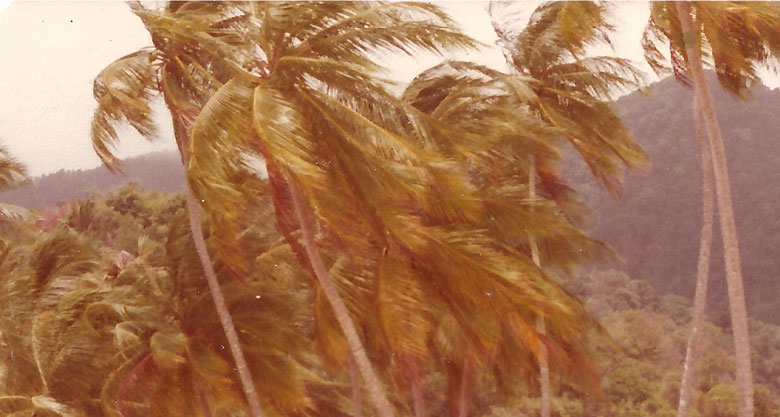 First memories, the dearest.
As a child, I was absolutely mesmerized by the vast sky and soothing breeze – it was just so wondrous and vast. My most unforgettable memories would be those of the raw and colorful landscape and sky of Trinidad. Most dear and memorable.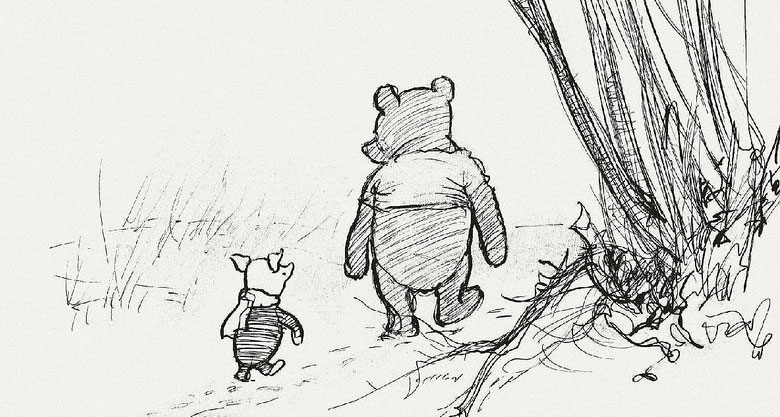 Some people care too much, I think it's called love.
- A.A. Milne
The Short Story
I love to create.
From seemly nothing > possibly everything.

Current Position:
Creative Director at S&P Capital IQ, part of McGraw-Hill Financial. I serve as the leader and mentor for a talented Design team and creative collaborator for the Marketing & Communications team.
Areas of Focus:
I don't like to be pigeonholed, but if you must know some key areas of expertise: Creative Direction. Graphic Design. Interaction Design. Corporate Identity.
School Days Part 1:
BFA in Studio Art & Computer Art
BA in Art History
Tufts University & The School of the Museum of Fine Arts
School Days Part 2:
Pursuing my MBA
Berlin School. See my initial impressions.
First taste of the creative industry:
Creative Intern at Young & Rubicam, NYC
First taste of programming:
Computer science 101 where I caught the coding bug and created my first website in 1999
Location:
I reside on the planet of Brooklyn, but love a trip. Next in 2015: San Fran/Bay Area, Dominican Republic, Shanghai, Tokyo, Hong Kong, Jamaica???
I AM A COLLECTION
On heavy rotation:
Have-to-groove-to-music - Classic house: Hot Music. Also love K- OS sample on Superstarr.
Most used technology:
Pocket. One day I'll catch up with all those saved articles...
Web Developer add-on when all else fails.
Evernote of course.
Meal I drool for:
Rice and peas, macaroni pie, plantain, avocado, tomato, mom's stuffing, escovitch snapper, must have with kuchela (each in their own compartment on the plate – ok platter) with homemade limeade - brown sugar!
Top of travel bucket list:
The hotter, the better. Brazil, South Africa, Thailand, Kenya, Petite Martinique, Madagascar
Contact Me
SEND ME A MESSAGE
Interested in working together?
While I am updating my portfolio, I am happy to share some of my work not yet showcased. If you'd like to see more of my work, please
shoot me an email
or
connect with me online
.